Regular Clean
A regular clean is a routine cleaning service that involves basic cleaning tasks to maintain the cleanliness and hygiene of a space on a regular basis. It typically involves cleaning of surfaces that are commonly used, such as tables, floors, countertops, bathrooms, and kitchens. This package is often opted-in for when booking regular basis cleanings, such as weekly, bi-weekly, monthly.

Move Out/In Clean
A move in/out clean is a specialized cleaning service that is designed to prepare a space for new occupants or restore it to its original condition after the current occupants move out. This service is typically more extensive than a regular clean, as it involves a deep cleaning of the entire space, including areas that are not frequently cleaned, such as inside cabinets, drawers, closets, and appliances.


Deep Clean
A deep clean is a thorough and intensive cleaning service that goes beyond regular cleaning tasks to remove dirt, grime, and germs from every nook and cranny of a space. Unlike routine cleaning, which typically involves surface-level cleaning and maintenance, deep cleaning focuses on deep cleaning of hard-to-reach areas, including baseboards, and high-touch surfaces.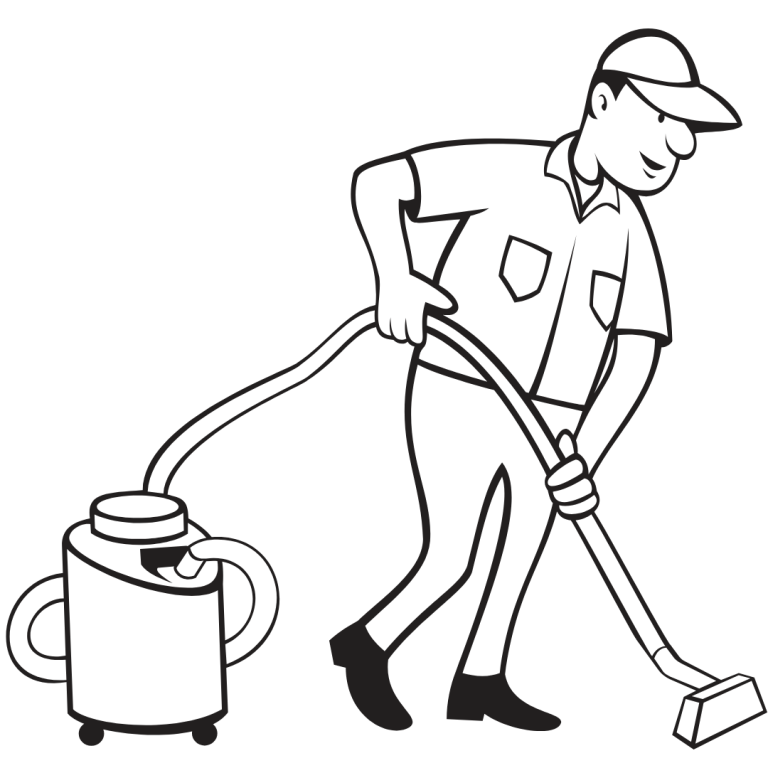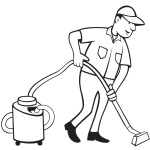 Carpet Cleaning
Carpet cleaning involves using an industrial push-behind machine to sanitize the carpets and extract dirt and grime, leaving your carpets looking and smelling fresh. Our carpet cleaning is best suited for the removal of dirt, revitalizing carpets to their original colour, and leaving them smelling fresh. We cannot guarantee tough stains will be able to be removed.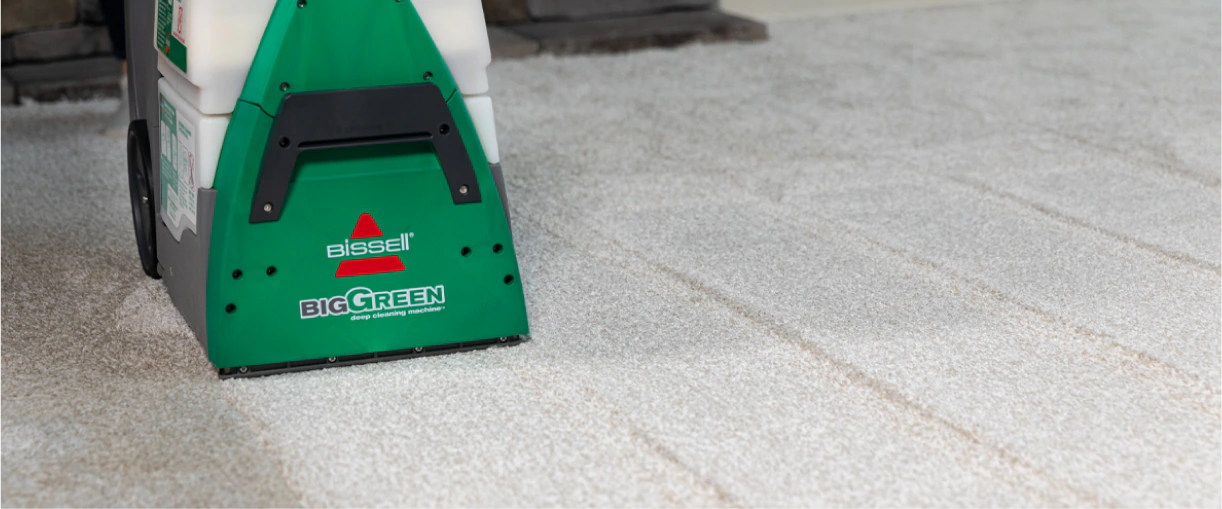 Prep Carpets with a Regular Vacuum
Spray Extraction Solution With Machine + Scrubbing With Machine Brush
Extract Dirt & Solution From Carpets With Machine
Inside Oven
Inside Fridge
Inside Cabinets (Included in Move In/Out Clean)
Behind Appliances
Inside Windows (Tracks & Panes)
Spot Cleaning Walls
Carpet Cleaning ($50/room, up to 300 sq ft)