Save your time for what matters most!
As a cleaning company, we understand that your time is valuable. That's why we're here to help you save time and make your life easier. By hiring our professional cleaning services, you can free up your schedule and focus on what matters most to you.
Whether it's spending time with your family, pursuing your hobbies, or growing your business, we believe that you should be able to enjoy your time without worrying about cleaning your home or office. Our team of experienced cleaners will take care of all your cleaning needs, from dusting and vacuuming to deep cleaning and organizing.
We use the latest cleaning techniques to ensure that your space is not only clean but also safe for you and your loved ones. Our services are customizable and flexible to meet your specific needs and schedule. Whether you need a one-time cleaning or regular cleaning services, we've got you covered.
Don't let cleaning take up your valuable time. Let us do the dirty work for you so that you can focus on what matters most to you. Contact us today to schedule your cleaning appointment and experience the convenience of having a clean space without sacrificing your time.
Let Us Work While You Unwind

Quality Cleaning
With our attention to detail, we guarantee satisfaction with every visit. We treat every home we clean like our own.

Customized Services
We understand every home's needs are different. That's why we offer a variety of different options to choose which is best for you.

Trustworthy Cleaners
We understand the importance of hiring a trustworthy cleaner. Rest assured that all of our employees and are fully bonded & insured.
What Is Done Right Cleaning?
Done Right Cleaning is a professional cleaning company based in Ottawa, Canada. They offer a wide range of cleaning services to residential and commercial clients in the city and surrounding areas. With years of experience in the industry, Done Right Cleaning has become a trusted name in the cleaning business, known for their exceptional service, attention to detail, and commitment to customer satisfaction.
What Does Done Right Cleaning Offer?
Our company offers a variety of cleaning services, including regular house cleaning, deep cleaning, move-in/move-out cleaning, and commercial cleaning. We use top-of-the-line cleaning products and equipment to ensure that our services are safe and effective. Our team of experienced cleaners is fully trained, insured, and bonded, and we are dedicated to delivering high-quality cleaning services with a personal touch.
Do You Offer Flexible Schedules?
At Done Right Cleaning we take pride in our work and strive to exceed our clients' expectations. We offer flexible scheduling options to accommodate clients busy lifestyles and work with each client to develop a customized cleaning plan tailored to their unique needs and preferences.
Done Right Cleaning In Ottawa
Overall, Done Right Cleaning is a reputable cleaning company that offers high-quality cleaning services in Ottawa. Our commitment to customer satisfaction and use of eco-friendly cleaning products and equipment make them a great choice for anyone in need of professional cleaning services in the Ottawa Region.
Get Your Place Cleaned and Healthy
A clean environment not only looks good, but it also promotes good health and well-being. Dust, dirt, and other allergens can accumulate over time, which can lead to respiratory issues and other health problems. By getting your place cleaned by a professional cleaning service, you can ensure that the space is free from harmful bacteria and allergens that can compromise your health.
No Long Contracts, Professional Staff, Bonded & Insured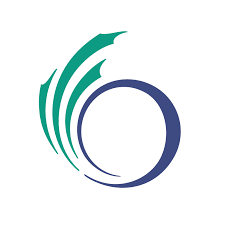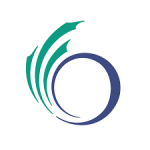 Ottawa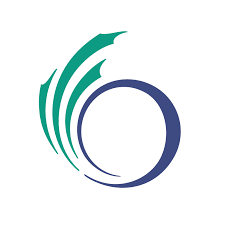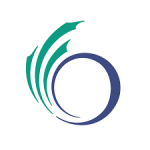 Nepean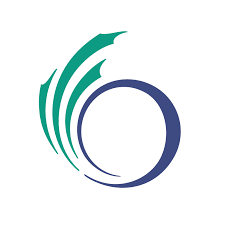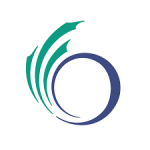 Kanata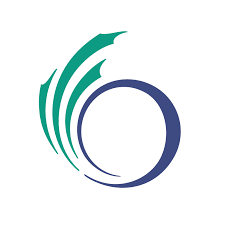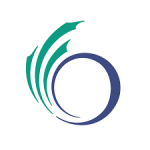 Stittsville
Some Of Our Recent Client Reviews From Google
Sara B
Had a very good experience with CS housekeeping. Connor was very responsive, and got me an appointment within my date range. Two people came to clean, and the place looks really great. They were friendly and took alot of attention to detail in their work. Thank you Conor and your employees for such a great job. Look forward to having you come by again soon.
Sheldon
If you're looking for a budget-friendly cleaning service, look no further. I got a quote within minutes of my inquiry and thankfully someone was available for a booking the next day. Maddie gave me a call an hour before my scheduled time and was able to come even earlier than anticipated which was wonderful. She did a great job, was very friendly, talkative, professional, and efficient. Thank you for your service CS Housekeeping, I will definitely hire again.
Cameron Macdonald
Great end of lease clean, super reasonable price. Responsive and easy to deal with. Would def recommend for any clean
Valerie Vanasse
The cleaning staff are friendly and very good at what they do. All my dealings directly with the company have been courteous and my questions were always answered quickly. I would highly recommend this company for all your cleaning needs